I've come to quickly realize that my twenties are a progressive decade of my life, that is, if I keep moving forward and working on bettering myself. A small but vital part of a young persons life is constructing their professional careers and just getting themselves out there. "EXPOSURE IS EVERYTHING!" said someone, one time... This means that resumes, websites, Linkedin profiles and portfolios are more important than ever!
This whole spew of conscious ideas was written solely to introduce head shots of a friend that I took last week… These kind of shots are perfect for resumes and online biographies. They put a fresh, welcoming face for possible employers to associate with resumes.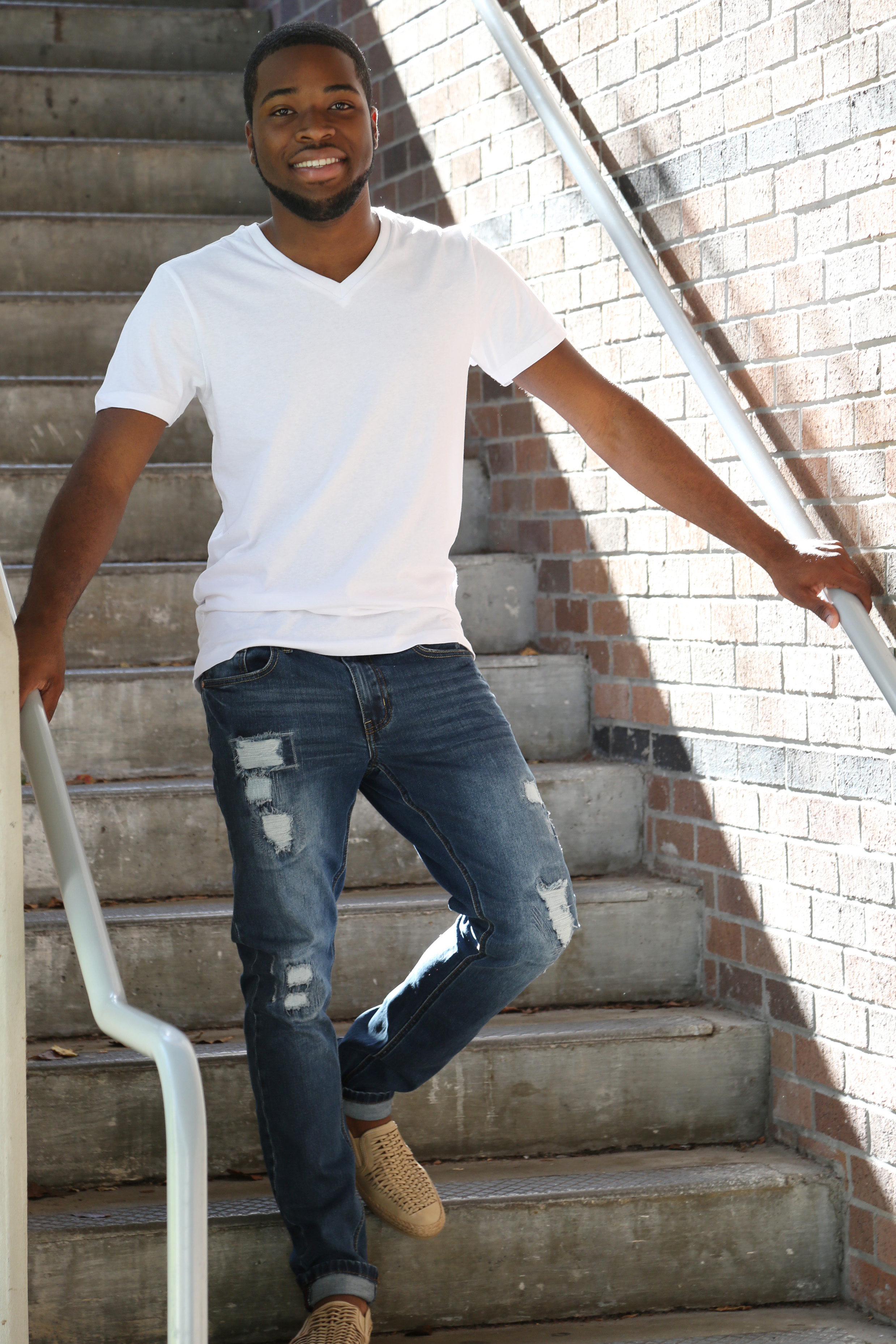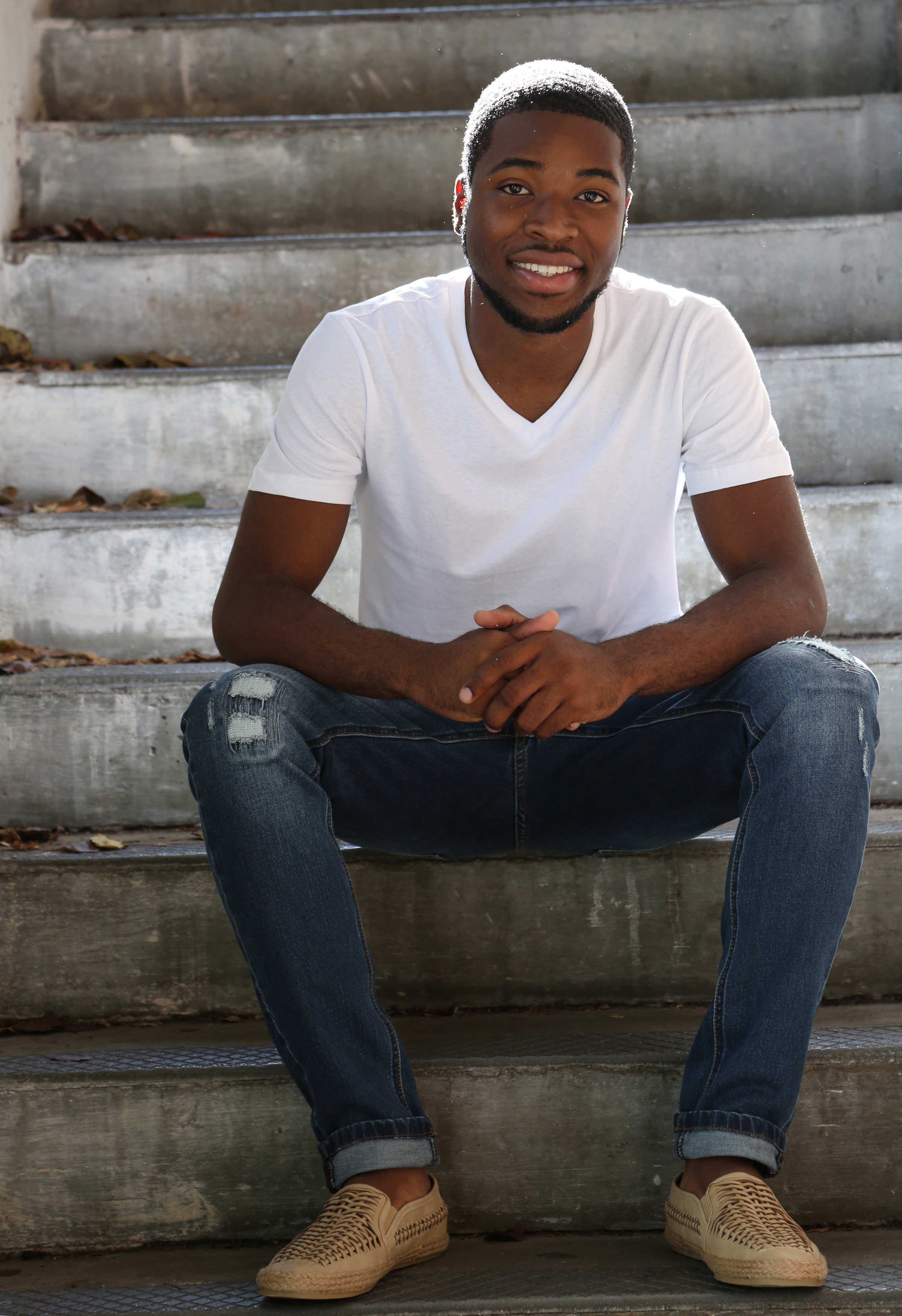 Email for inquires at, camilleshawphoto@gmail.com.