I work as a photographer and social media manager 5 days of the week. Most of that time is spent shooting products or making quick graphics, all meant to increase consumer engagement for the company I work for.
Life as a professional creative is definitely a fun career path but sometimes there's a major lack of inspiration which makes it near impossible to create content to be proud of. I call these time gaps void of inspiration, creative funks. No one likes to be in a funk! They can last a couple days to a couple years. But, there are ways to cut it short... Here are some ways I break out of my rut and spark some creative energy!
Hopefully these tips can be an aid to fellow photographers, designers, bloggers, influencers and creatives alike!
Enjoy.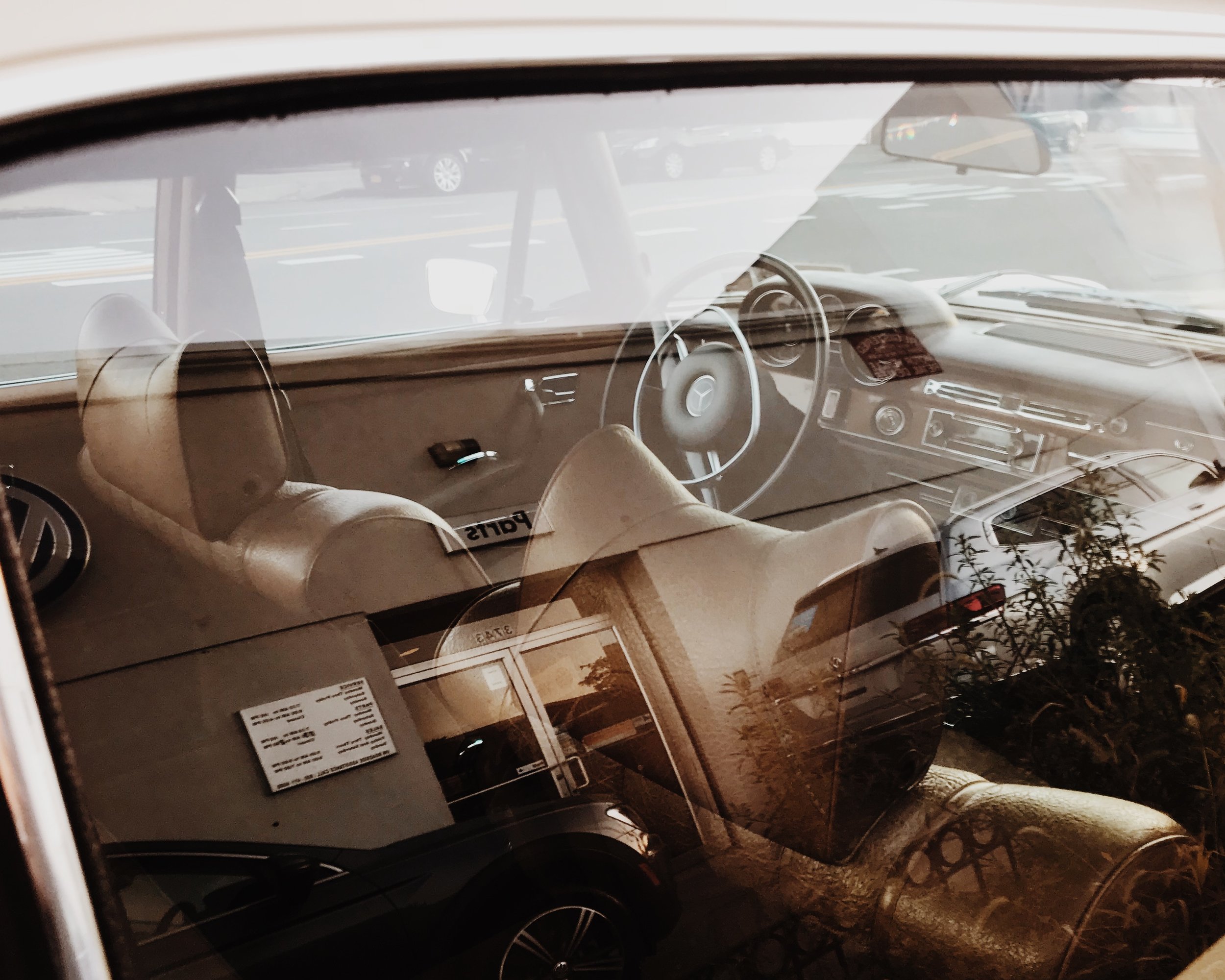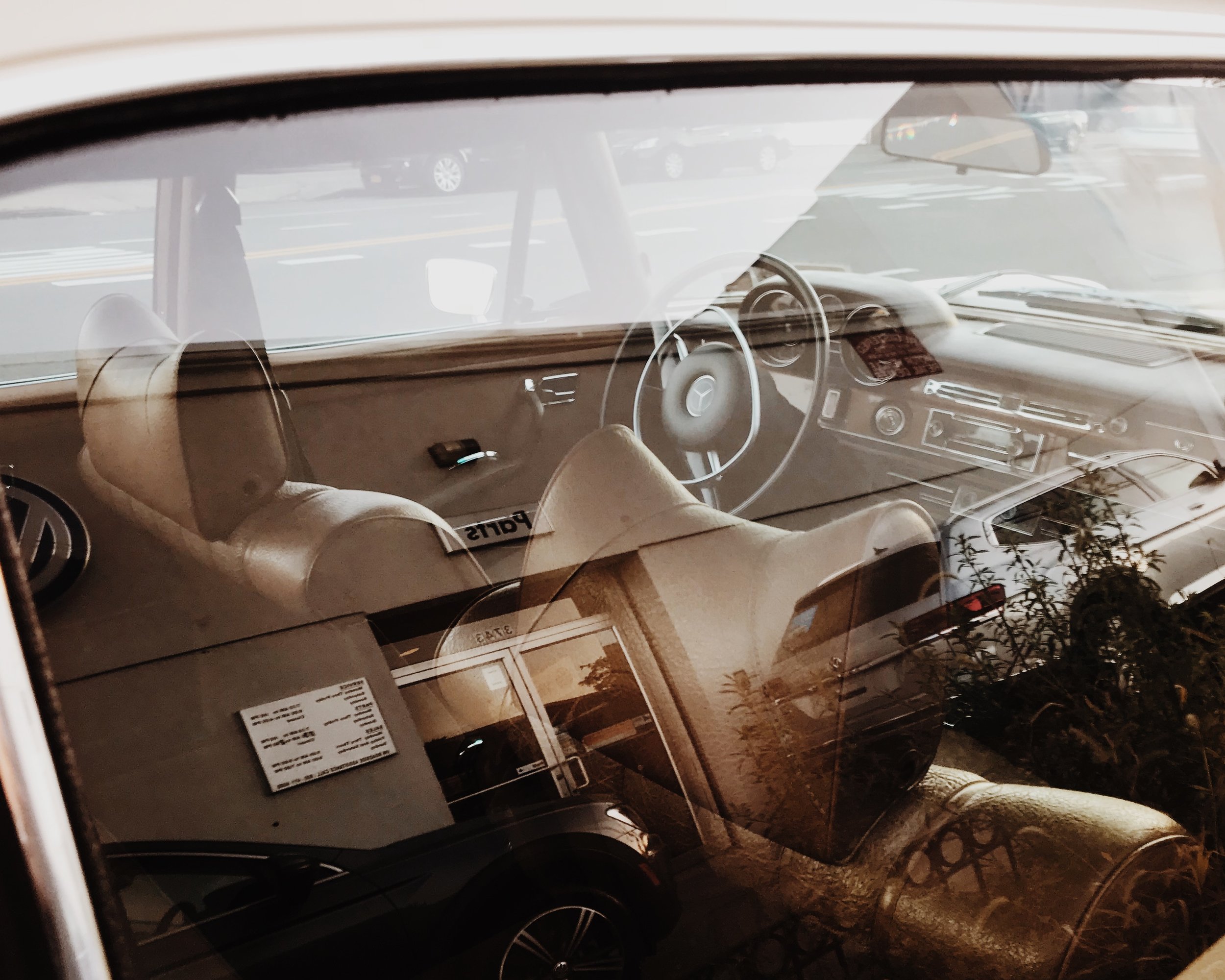 There's a beautiful time gap that I have between my two jobs. One is in Midtown and the other in the Meatpacking District. Sometimes I work from my laptop in a coffee shop other times I binge eat Ramen and ice cream with a friend. But as of lately, I decided to get a snack to-go and use the extra 25 minutes to walk through the quaint neighborhoods of West Village. This is by far the number one reason my camera roll stays full but the snapshots are great reminders of things colors and shapes that I can use in future work.
2. Make A Video Montage. (OR TWO... OR THREE!)
Turns out, video montages aren't reserved solely for vacations and special occasions. They're actually a brilliant way to start paying more attention to the little moments! For the past three weeks I've made 30 second long compilation videos recapping my week. Simple enough, I titled them "Last Week Recap." I chose Instagram Stories as the platform to host my little video diaries for 24 hours. What I enjoyed about this was recording any and every instance that I thought was interesting during the week. From skateboarders to trains and everything in-between. Here are my past three weeks all thrown together into one video!
3.Clean up [Your Apartment and your priorities]
We all know that feeling of walking into a clean home and not worrying about catching up on laundry or dishes in the sink. It's one common stress that is sooo nice to not worry about. It also makes room for you to shift your focus to other things.
After cleaning up your space, consider cleaning up your priority list as well. Most creatives do freelance work as well as a part time job to ensure that cash flow. But sometimes, worrying about income leaves no time to pursue creative endeavors. I've recently had this problem and decided to make a few changes! First, I got a part time job that pretty loosely relates to my passion. This relieved some of the pressure I previously put on photography to provide a primary income. Relying on your passion to bring home the bacon can sometimes cause resentment if it doesn't work out. The second change I made was setting aside more time to do whatever I want. I chose to resign from a position that no longer made me happy and committed more time to freelancing/networking. My final goal is to be my own boss so making more time for myself helps me work toward that.
I often say that my best work is done during a trip to a new place and that's true. I save money with the intention of visiting distant places in the future but have so many places nearby on my list as well! It's easy to get used to the sounds and sights of city lights so when I have a chance to venture outside of it, I take it! Luckily enough, New Yorkers have access to amazing natural sights just an hour drive or train ride away. This past weekend, a friend and I took a short trip upstate. Fall leaves created blurred lines of red yellow and orange as we zipped down the highway towards Cold Spring. It was a trip that cleared my mind. From the city into nature, I was able to get a much needed change of perspective.
5. Stop Comparing Yourself to Others/ Do it for yourself
My final and most important tip on how to break out of your funk is to stop comparing yourself to others. Simple to say, tough to do. It's so easy to get lost in a city filled with hundreds of other creatives. But be confident in your own abilities and make sure, above anything, that you're creating simply and wholeheartedly because you want to.
These are just a few things that have helped me. Hopefully they can help you get inspired as well!
x
Camille